ZVCA Presidents Conderence in Zhoushan succesfully held
Release time:17-06-14 15:33:50 author:
On June 9-11, 2017, ZVCA Presidents Conderence in Zhoushan, which was sponsored by ZVCA and the Zhoushan Islands New District government and organized by Shanghai San Sheng Hong Ye Investment Group, was succesfully held in Zhoushan city, Zhejiang province. ZVCA's many presidents, leaders of Zhoushan municipal government and specially invited guests attended the event. During the 3 days event, ZVCA's presidents and VIP guests shared and exchanged the valuable thoughts at the Presidents Conference, attended projects matchmaking meeting between Zhoushan Islands New District and ZVCA, and visited the Buddha at Mount Putuo, the event had achieved fruitful results. At the conference, Zhoushan municipal government, ZVCA and San Sheng Hong Ye Group signed a strategic cooperation framework agreement, which would be followed by the diversified investment and financing cooperation between the three parties.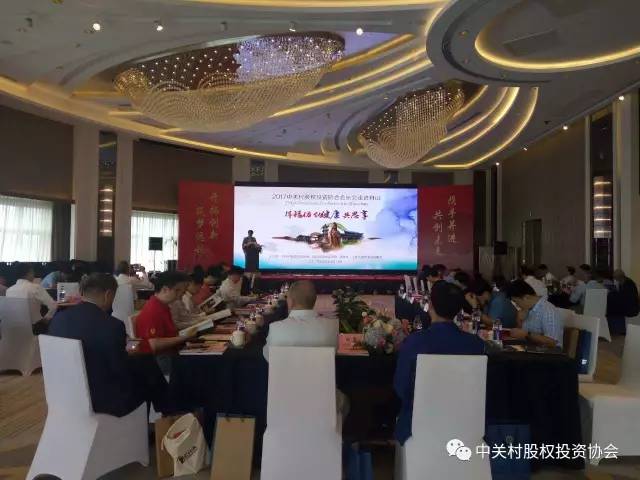 In the morning of June 10, nearly 40 presidents of the association and special guests attended the ZVCA Presidents Conderence Zhoushan session. It is meaninful to hold this time's presidents confernec at Zhoushan, where the presidents from all kinds of fields including invesment, industry and financing etc. shared topics and had in-depth discussions.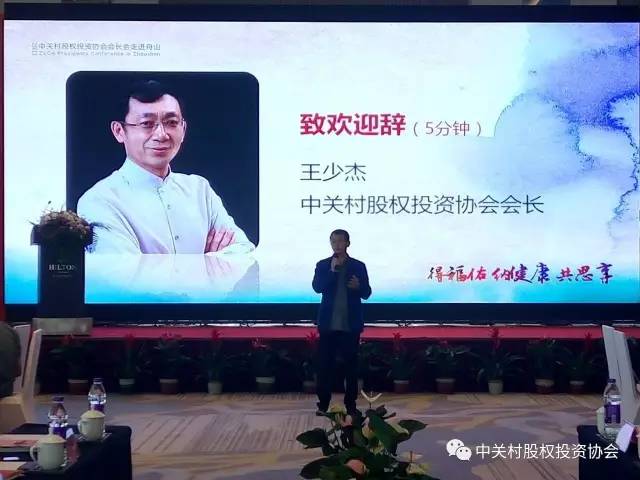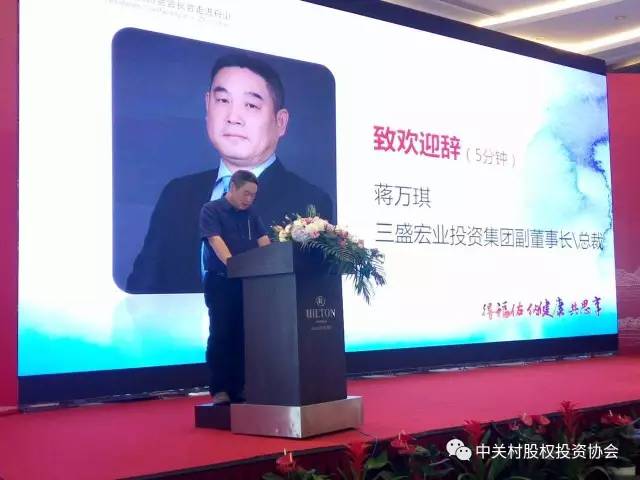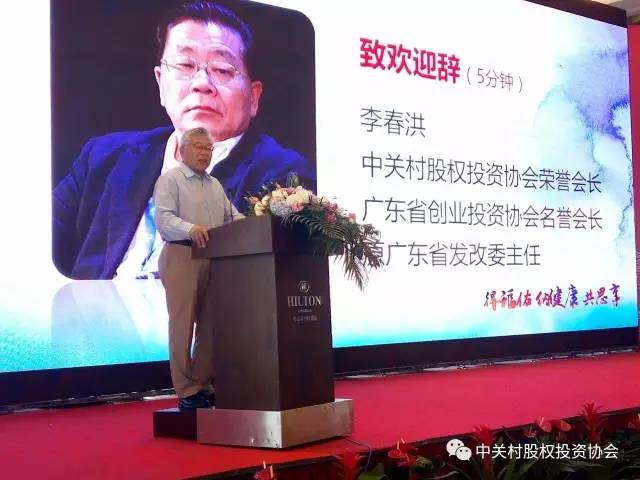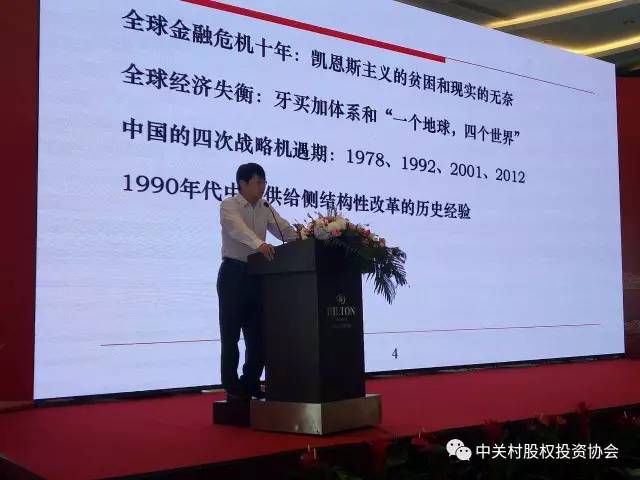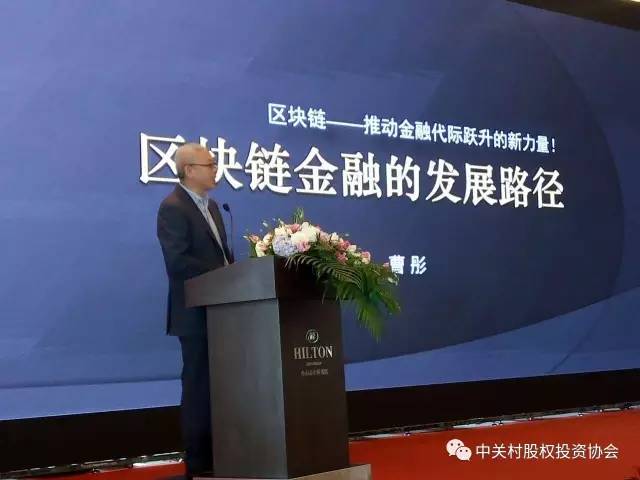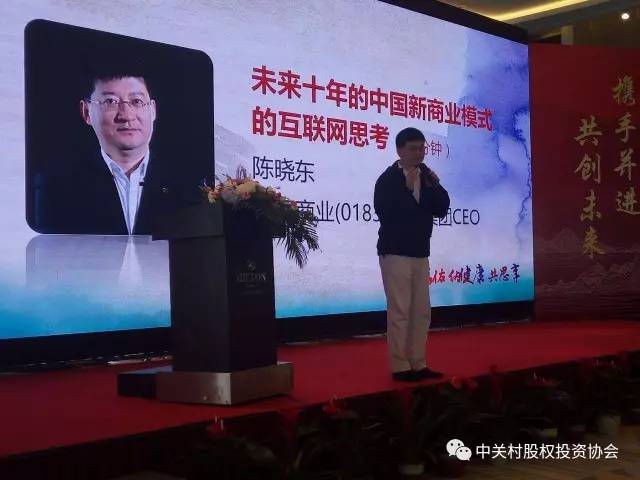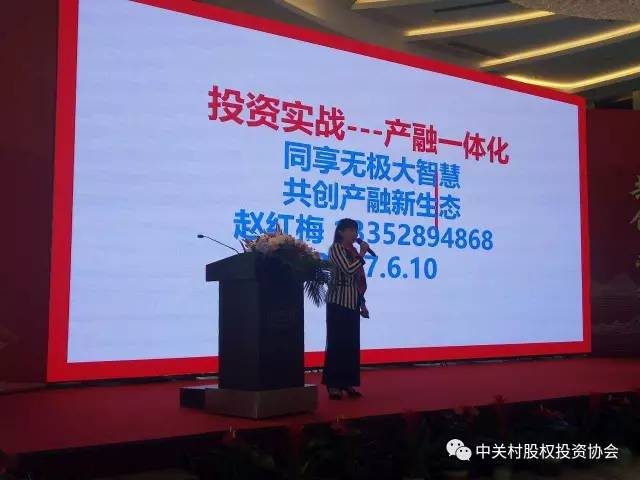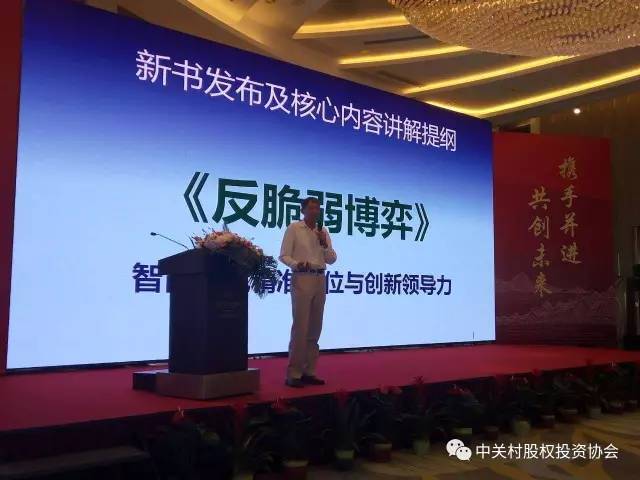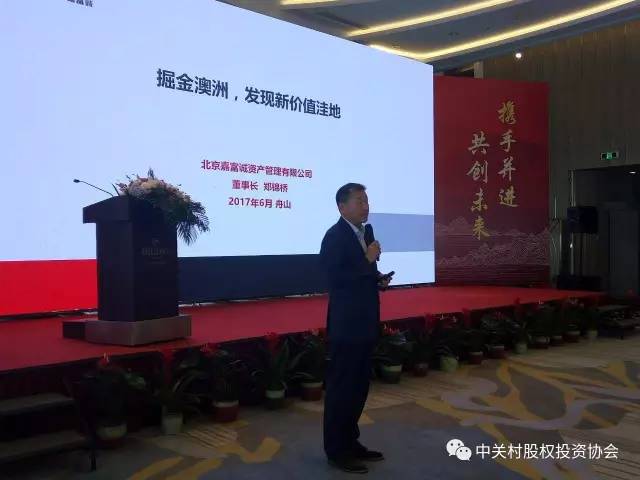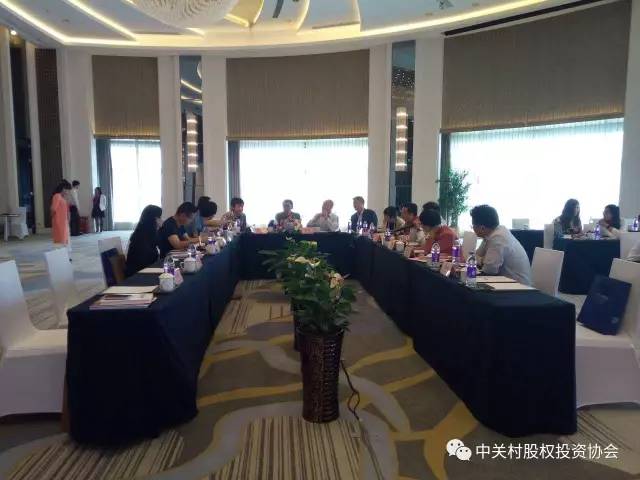 Discussion topic of the first group: Foresee the next 10 years' global investment from the Buffeett Shareholders Meeting.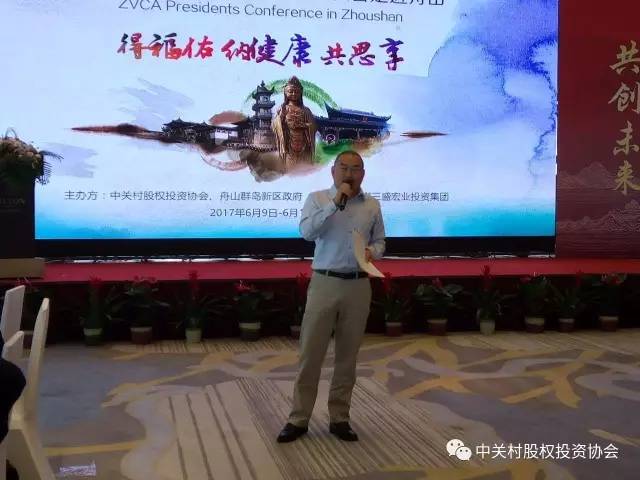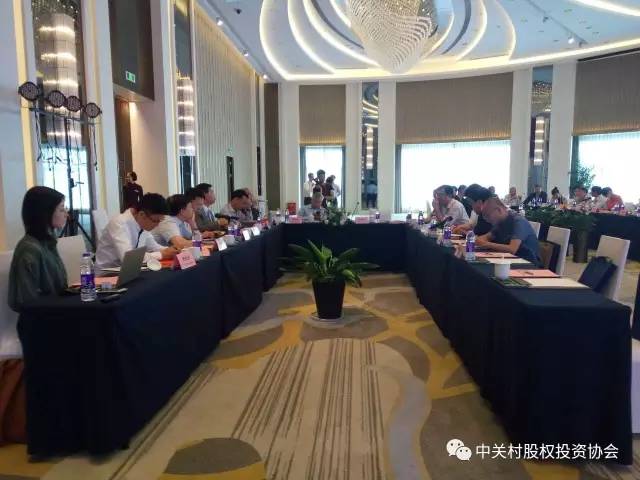 Discussion topic of the second group: New thinking on the combination of production and financing and listed companies.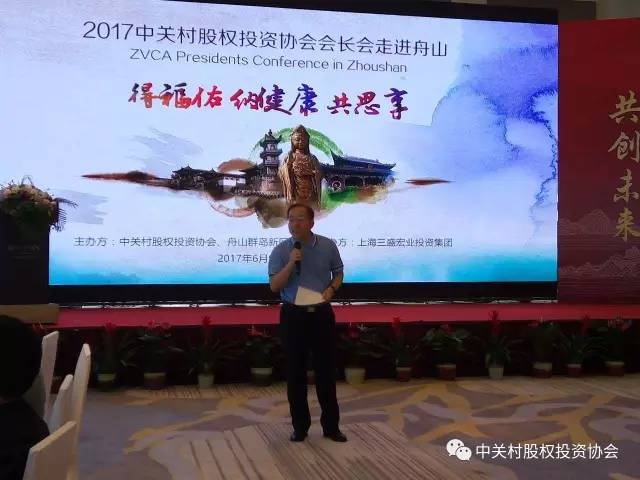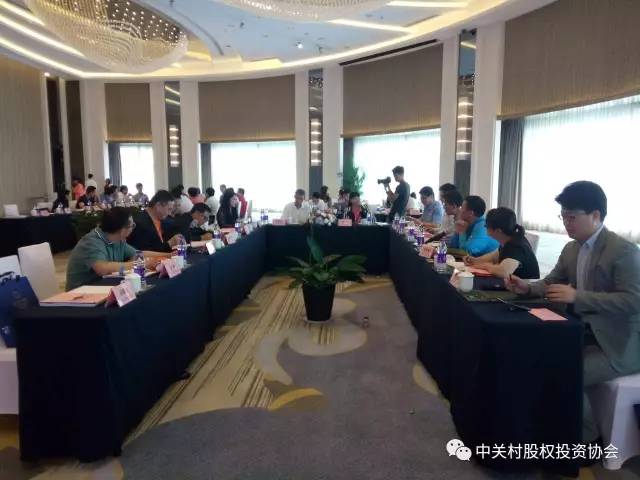 Discussion topic of the third group: Innovative investment of the Internet and new technology.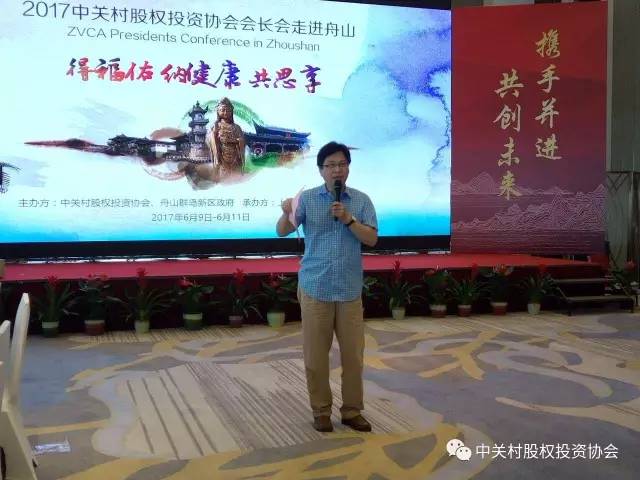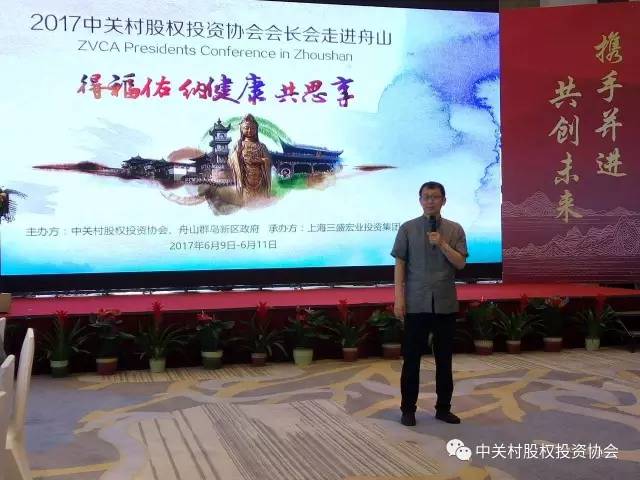 ZVCA President Jason Wang made a concluding statement.