2017 Invest Ottawa Innovation and Investment Roundtable——ZVCA Shenzhen
Release time:17-12-08 09:46:27 author:ZVCA
On December 1th, ZVCA——2017 Invest Ottawa Innovation and Investment Roundtable was held in the association member China Create Capital in the Zhuoyue Century Center Building.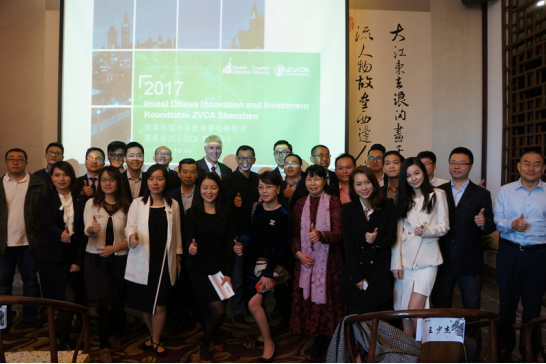 Sponsor:
ZVCA
Invest Ottawa
China Create Capital(Association Member, Co-President)
Attendees List:
Infinite Road Holding Group(Association Member, Co-president)
Fengle Group(Association Member,Executive Vice President)
Huayin Finance Holding Group (Executive Vice President)
China Science & Merchants Investment Management Group
Earthledger Tech
Finger Media
HandeFinMaker
Shanghai Jianwei (Shenzhen) Law Firm
Lanjiang Estate
Rongshu Fintech
ShenZhen Blockchain Financial Services Company
Rainbow Eagle Unmanned Aerial Vehicle Research Institute
Streamax
TERRAN Group
Dingxinke Technology
Airparking
Peking University Hou EMBA Promotion Association
Refond
Genius International Education Group
All the above ranks have no special significance.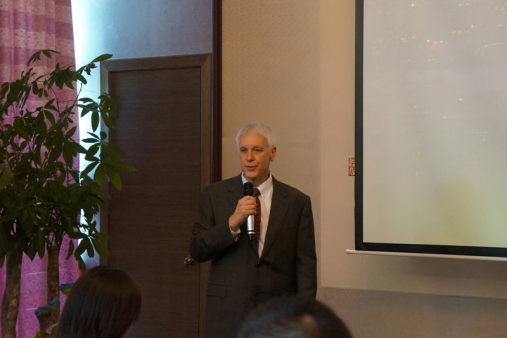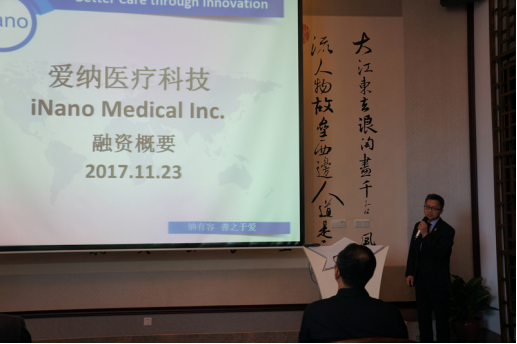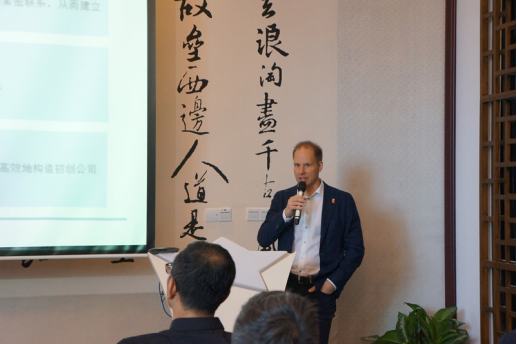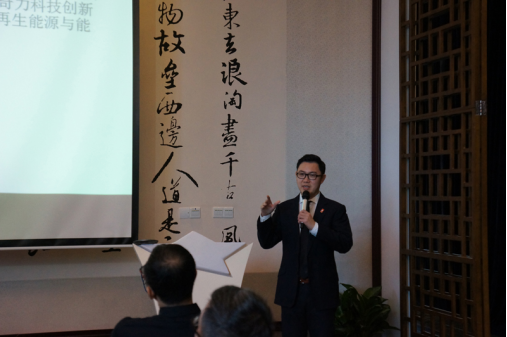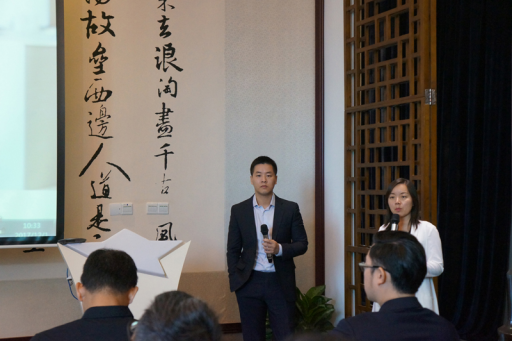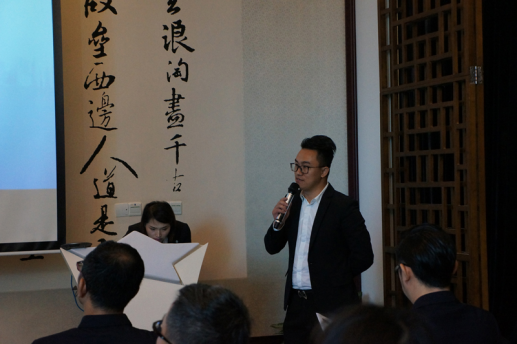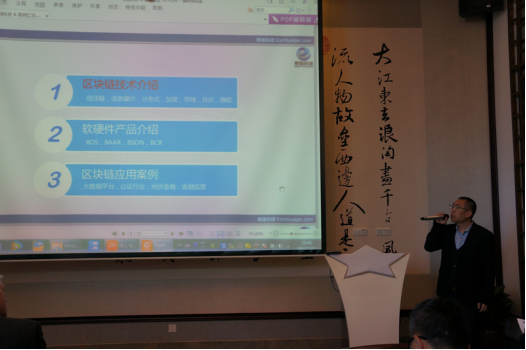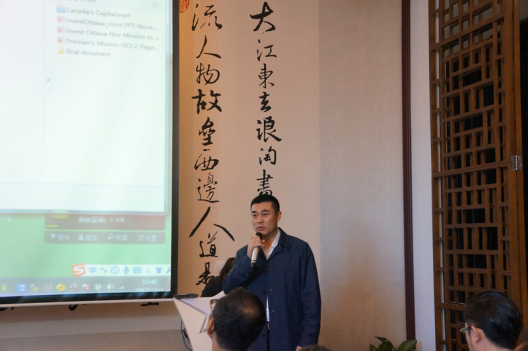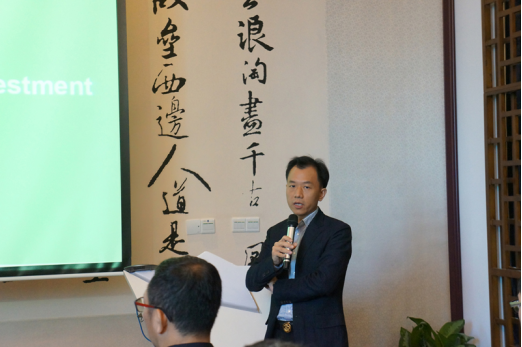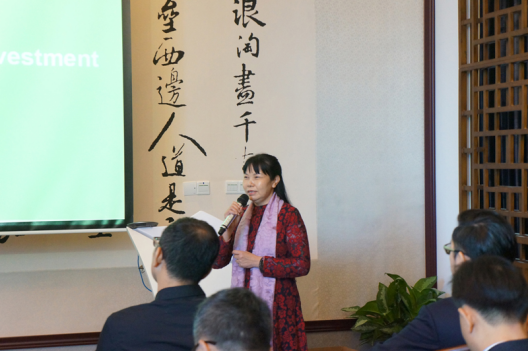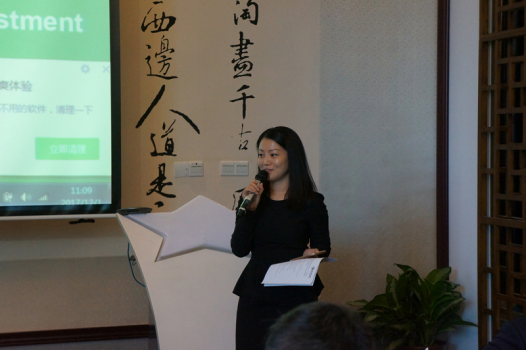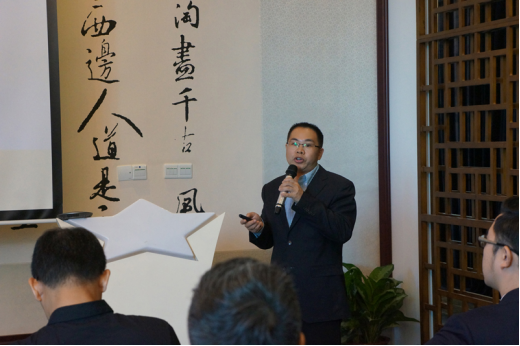 The President Jason Wang of ZVCA addressed the speech
The head of Invest Ottawa Michael Tremblay led the local venture capital institutions and companies and introduced their technologies. Jason Wang talked with these excellent companies, law firms , VC instituitons leaders. Part of these companies still had deep conversations with Invest Ottawa delegation, and visited theTencent.