ZVCA Presidents Meeting + Mid-Autumn Festival Event was successfully held
Release time:18-09-26 17:41:30 author: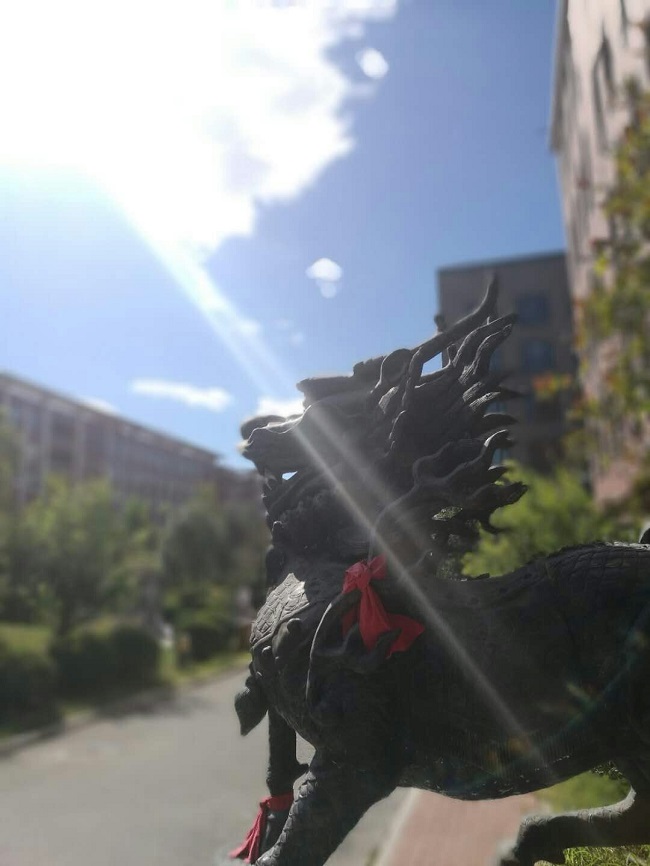 On September 23, 2018, in order to make the new presidents who joined the association in the near future better and more smoothly integrated into the association family, "ZVCA President's Meeting + Mid-Autumn Festival Event" was successfully held in Honggao Building, the Honggao Building where President He Ning was located. Nearly 30 elites attended the meeting. On the occasion of the Mid-Autumn Festival, everyone shared the feast of the moon and shared good ideas and shared good times.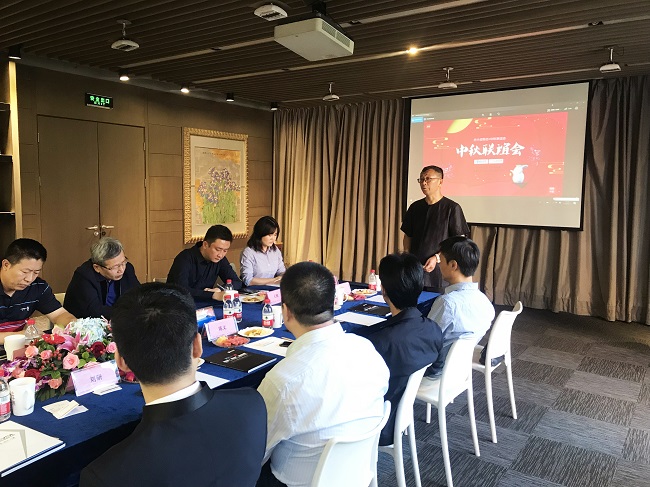 ZVCA Chairman Wang Shaojie delivered a speech
The new president is the first to introduce himself to the president and president of the conference and introduce the company in a concise manner.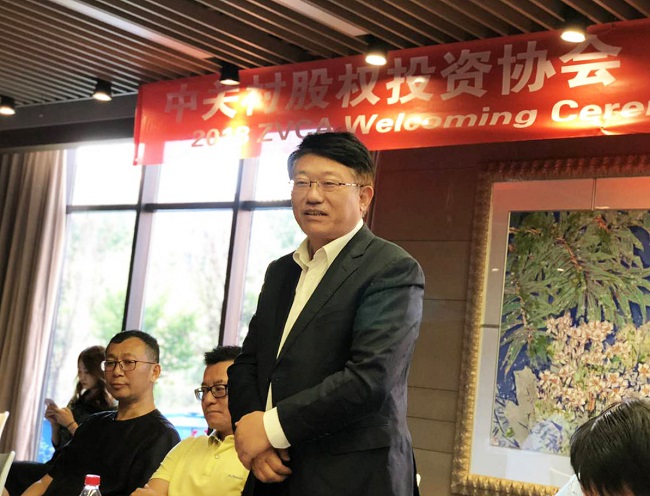 Vice President of ZVCA
Chairman of Zhongzhi Guoyu Fund Du Hao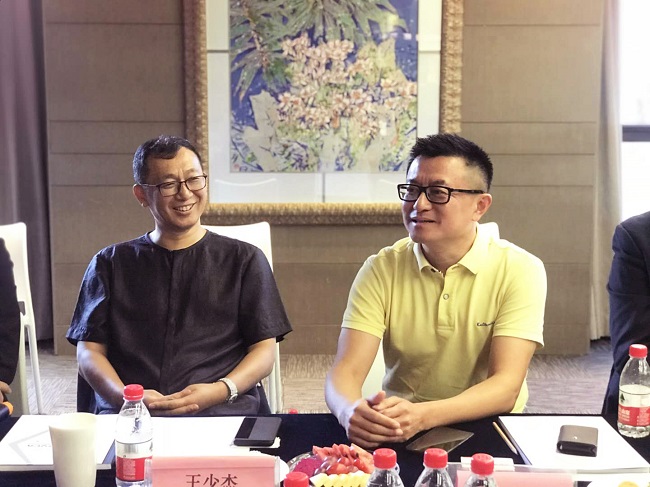 Vice President of ZVCA
Fu Chun Technology Executive Vice President Chen Chuan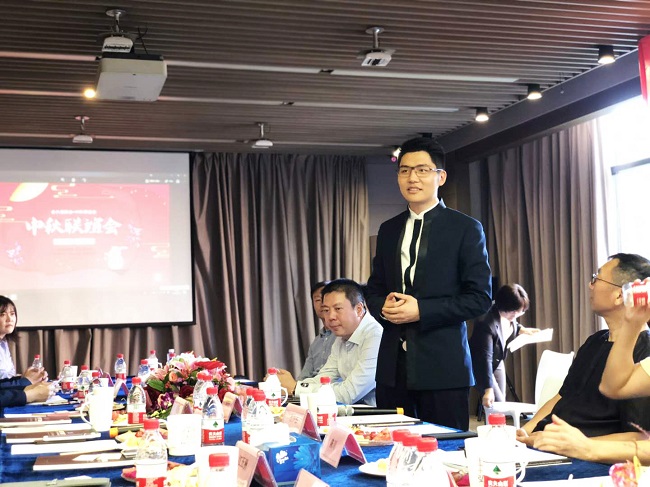 Co Chairman of ZVCA
Chairman of Shengxing Group Yuan Baixian

The senior president and president unit introduce themselves to the new presidents and introduce their own businesses or institutions.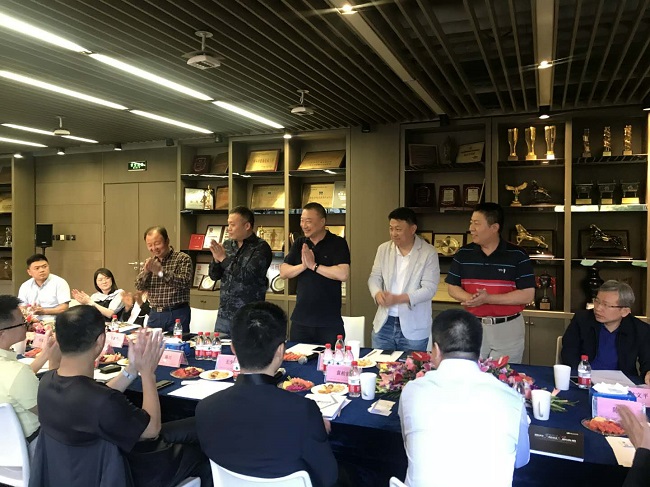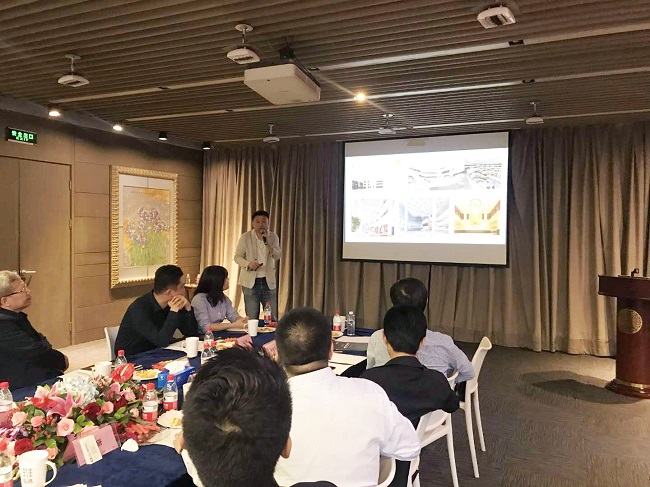 President unit: Han Lijun, Chairman of Honggao Design Co., Ltd. introduced the company strategy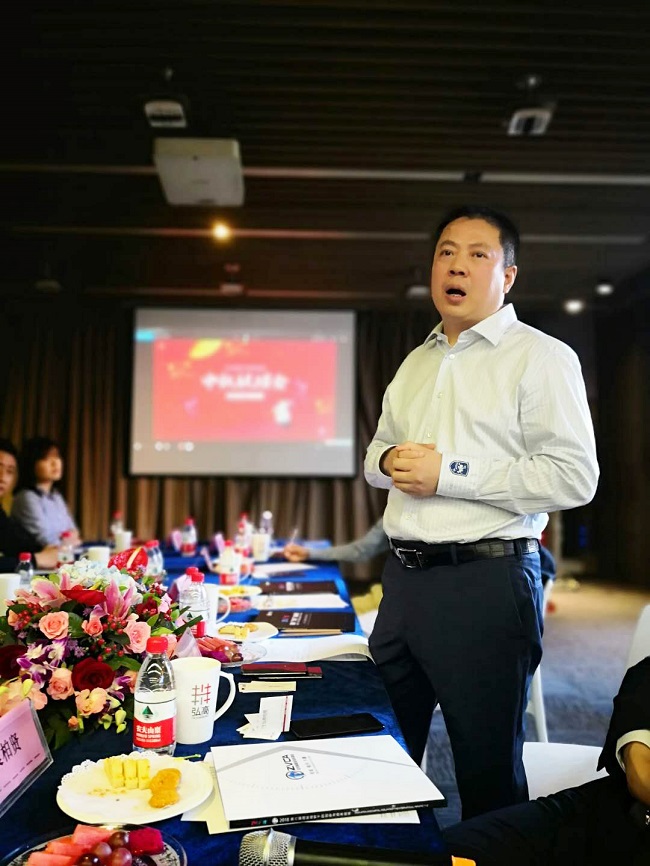 中关村股权投资协会联席会长
天星资本董事长 刘研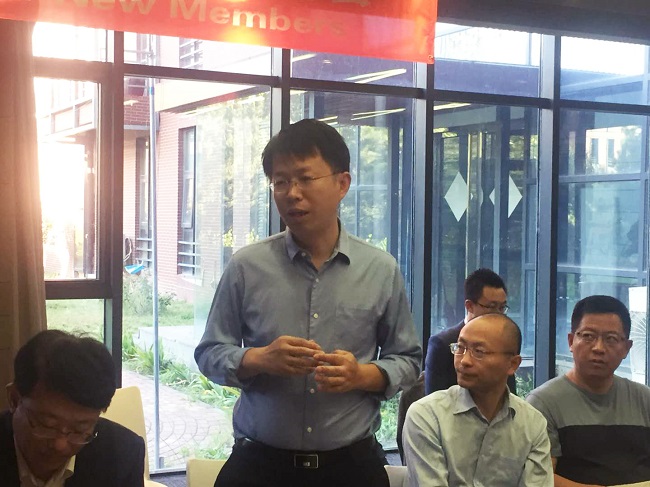 Vice President of ZVCA
He Fengzhi, Vice President of Beijing Enterprises Healthcare Industry Group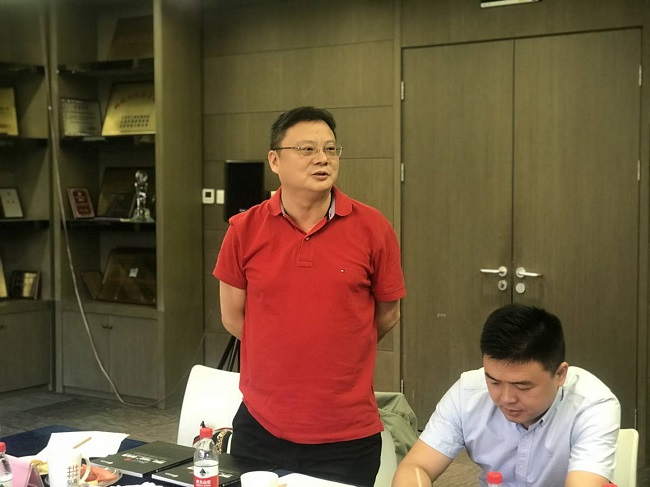 ZVCA President Unit
GSR Capital Wang Dayong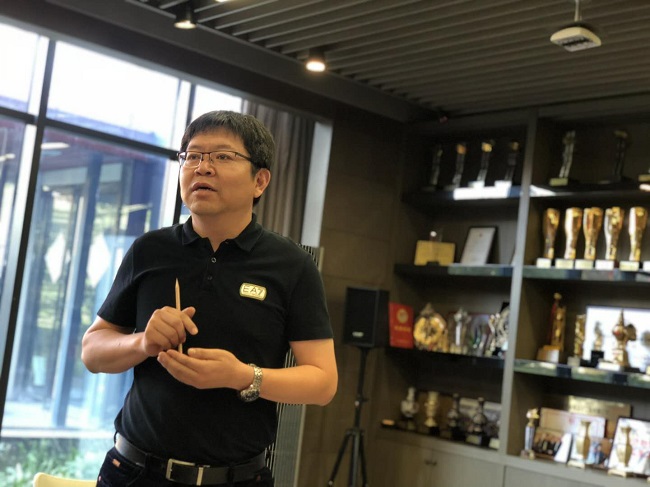 ZVCA President Unit
Jilin Yilian Bank Zou Bangshan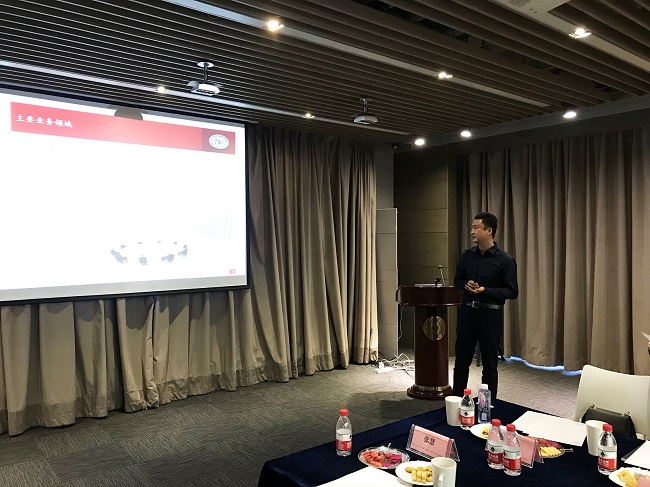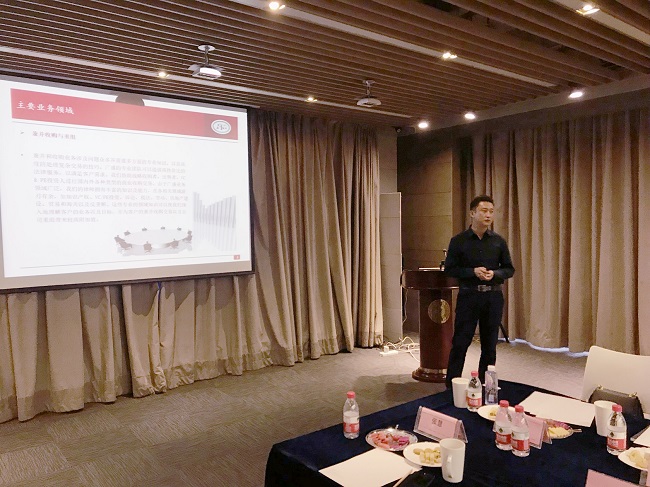 Lawyer Wang Xin of Guangsheng Law Firm introduced the law firm to the president

In order to enable the new presidents to integrate into the association family better and more smoothly, the senior presidents interacted with the new president and awarded the official certification mark of the Zhongguancun Equity Investment Association.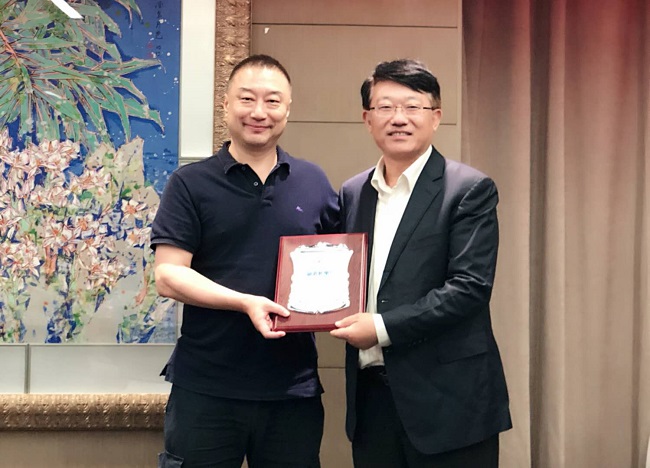 Senior President He Ning President Awarded the Chairman of Du Hao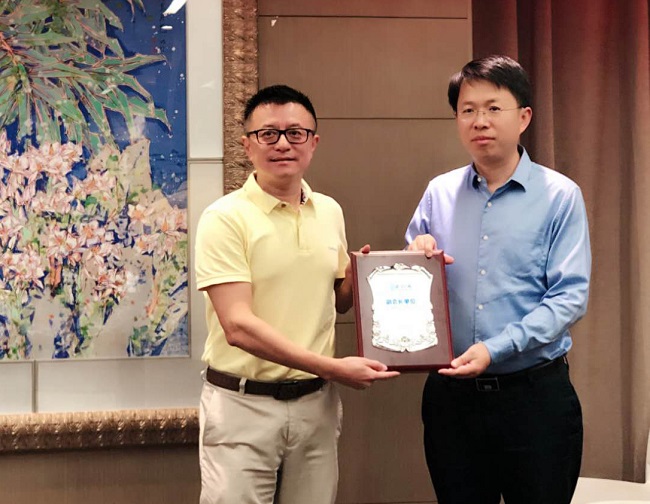 Senior President He Fengzhi awarded the award to the new president Chen Chuan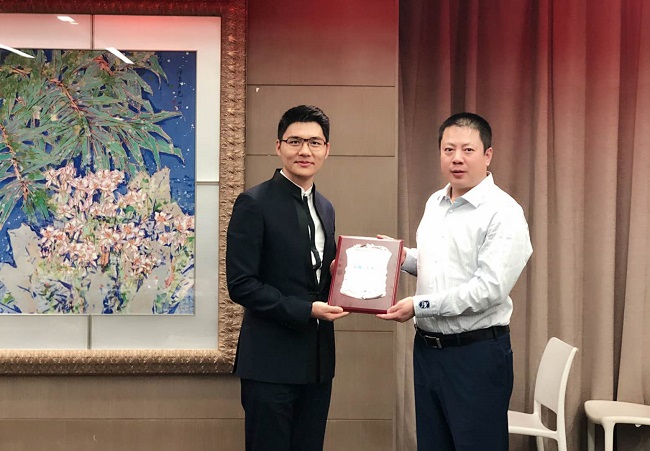 Co Chairman Liu Yan awarded the medal to the joint president Yuan Boxian (new)