ZVCA Presidents Conference will be held in Zhoushan
Release time:17-06-06 12:28:49 author: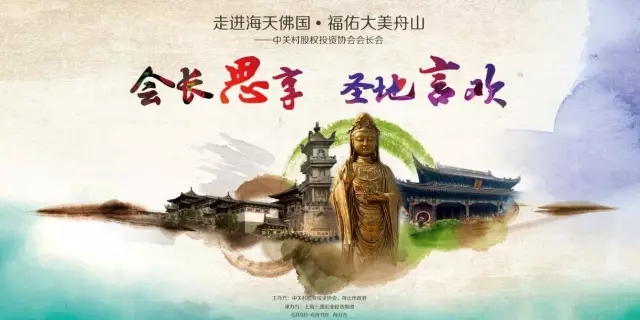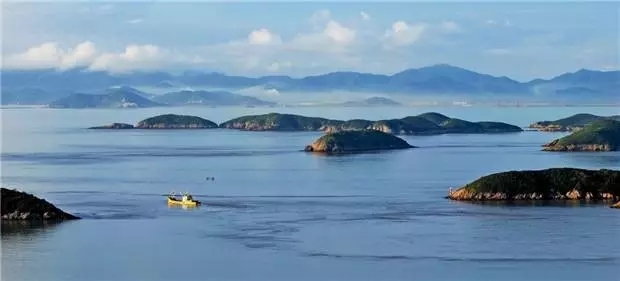 ZVCA Presidents Conderence will be held in Mount Putuo of Zhoushan Islands, which enjoys the reputation of " the most quiet place throughtout the world". Mount Putuo, one of the Four Holy Buddhist Mountains, is full of tourism resources such as Buddhism culture, mountain landscape, village customs, seashore holiday, seafood delicacies etc. Here, ZVCA has prepared a "a thinking, depth, height," feast for our Presidents to share their new thoughts on the combination of production and financing.
The themes of this conference include: Meditation and Enlightenment, Innovation and Practice of Fintech, Buffett Annual Meeting and Investment Trend, Combination of Production and Financing and Develpment Opportunites of the Pharmaceutical Industry, Opportunites to Invest Israel, Deep Thinking and Discussion on VC Investment Direction, etc
This conference is highly valued and strongly supported by Jianming Chen, the Co-chairman of ZVCA and the President of SAN SHENG HONG YE Group, and the Zhoushan municipal government.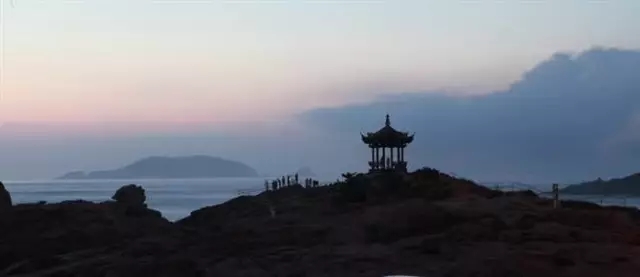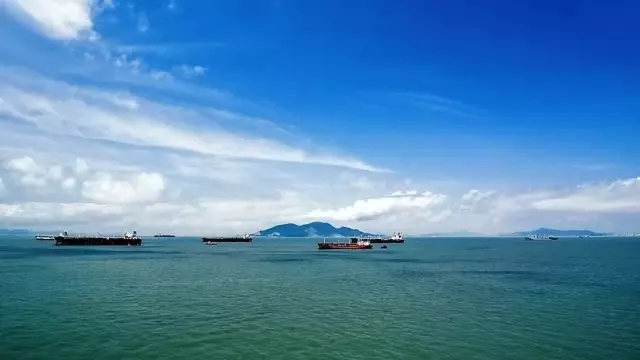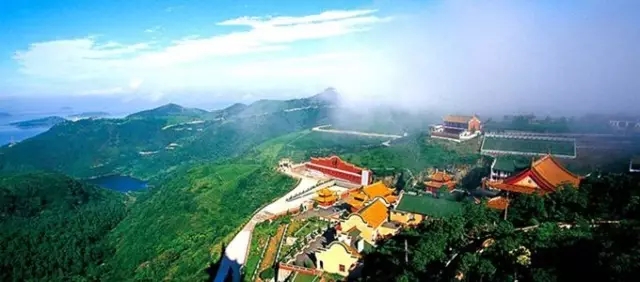 Introduction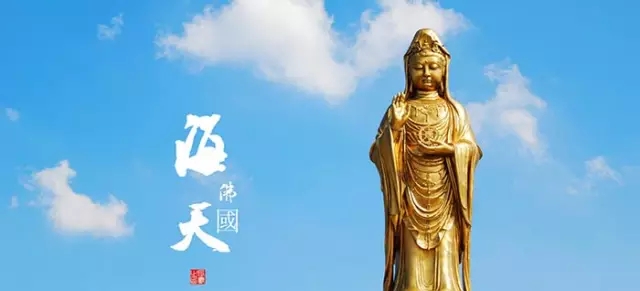 Time:
June 9 (Friday)----June 11 (Sunday)

Venue
Zhoushan city (Chinese Buddhist Academy Mount Putuo Branch, main venue the Hilton Hotel, Mount Putuo scenic spot)

Theme:
Sharing ideas, experiencing Taoism and Buddhism, and achieving mutual benefits and win-win.

Sponsor & Organizer:
Sponsor: ZVCA, Zhoushan municipal government
Organizer: Shanghai SAN SHENG HONG YE Investment Group

Attendee:
For ZVCA President only

Schedule:
June 9: Nourish the mind and practice meditation


June 10: Share and exchange the valuable thoughts


June 11: Visit the Buddha
Contact person: Alice (Membership Department)
Tel: 010-5369 2796 / 18410068375(WeChat)
E-mail:alice@zvca.org