Estate Globalization and Overseas Investment Summit Held by Our Association Member Unit Henry Group
Release time:17-11-10 11:28:33 author:ZVCA
Sponsored by China Real Estate Association and hosted by China Real Estate Overseas Investment and Financing Service Platform, the 4th Real Estate Globalization and Overseas Investment Summit hosted by Henri Group will be held in Beijing on November 17, 2017.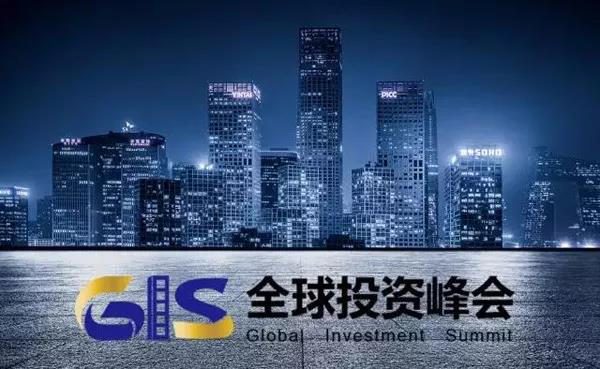 The conference will consist of the opening ceremony, leaders' forums, CEO forums, peak dialogues, project displays, welcome dinners, GIS nights and special interviews. The conference will invite senior domestic and foreign political leaders, business leaders and renowned experts and scholars to interpret the national overseas investment policy, learn the direction of global investment, and study the layout of global investment, providing new impetus for China's capital out of the border and new opportunities for the overseas investment into China.
Executive Chairman of GIS Summit, Chairman of Henley Group and Vice President of ZVCA, Dr. Zou Hangrui will attend the Leadership Forum as the organizer.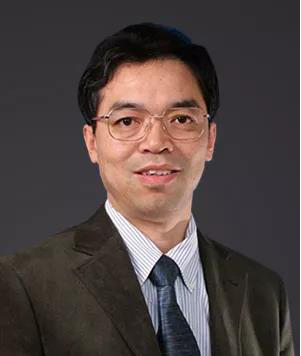 The president Jason WANG will attend the Peak Talk as guest: Global Layout Pursue Co-Win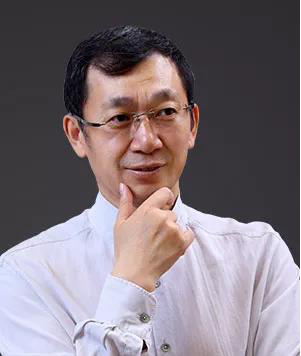 Main ideas of Peak Talk Forum: China is now standing at a new starting point for harvesting fruitful achievements in reform and opening up. From going out of the country to enjoy "traveling as you like", from overseas study to global asset allocation, from investing overseas of large state-owned enterprises to small and medium-sized private-owned enterprises going abroad in group, ...... The bright rejuvenation future for Chinese nation is promising. To realize "Global layout, mutual benefit and win-win" is the main theme of the dialogue between China's capital and the world by taking the tremendous achievements and struggling endlessly to follow the trend of deep integration with the world economy and riding the east wind of "the Belt and Road".
It is reported that several presidents of ZVCA will attend this event as guests.
Xiong Jun Founder of Wanrong Capital and Original General Manager of Wanda Group
Hu Bin Founder of Rong Kun Capital
Wu Haohan Chairman of Han Century Investment / Managing Partner
Tang Bin General Manager of Shenzhen Qianhai Financial Asset Exchange
Li Likai Management Partner of YunYan Capital
Liu Chaochen Director / Partner of Chi-na Capital
Qu Tian Founding Partner of Bat Capital
Xu Li Founder / General Manager of Huagai Venture Capital
Lu Yuebing Management Partner of Qingrui Capital
Zheng Jinqiao Chairman of Rich Link Capital
Wang Pu Founder and Managing Director of Allpku