SBCVC: Not catch the
Release time:17-12-24 11:36:39 author:ZVCA
The outlet of 2017 belongs to" Sharing ", "AI "absolutely. Over the past half year, did SBCVC also center on catching outlets? What areas SBCVC who once successfully invested in a giant, Alibaba were extending to ?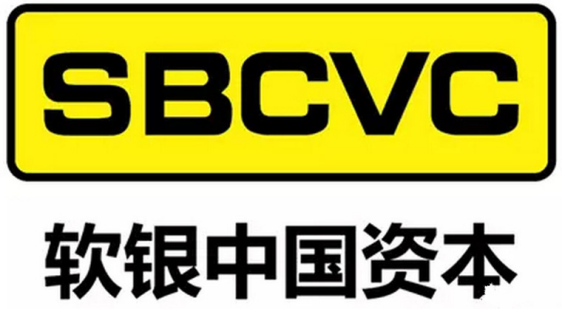 SBCVC is a leading venture capital and private equity firm that manages both USD and RMB funds. Our investment focuses on high-tech, high growth companies in TMT, clean technology, healthcare, consumer/retail, and advanced manufacturing sectors, and we invest across all stages of companies.
Mr. Xue Cunhe founded SBCVC in 2000 and has been the managing partner so far. He is a famous venture capitalist and high-tech entrepreneur at home and abroad.
For SBCVC's current investment direction, SBCVC Managing Partner Song Anlan said that there are three main areas: the first one is TMT (technology, media and communications); the second is health care; the third is new materials and new energy . Industries that currently are not considered investing include movies, games, agriculture, mining and real estate.
In the past six months, SBCVC invested a total of 11 projects, mainly in the fields of medical and artificial intelligence, four in the field of medical health and three in artificial intelligence.
Headlines collected SBCVC's investment opinions over the past half year.
1. Partner of SBCVC Liu Ying talked medical innovation
SBCVC can be said to be very keen on the field of medical and health, and Liu Ying believes that in the medical field the model innovation and technological innovation are equally important. The impact of the new model is changing the traditional medical format, and the traditional pain points of the medical how to be solved on the mobile terminal. The patient's electronic medical records will become the trend of future medical.
2. Managing Partner of SBCVC Song Anlan talked AI
At present, "artificial intelligence" is undoubtedly a hot investment direction, and the trend of the times. Song Anlan said that the rise of artificial intelligence has become an established fact and must be laid out. However, "I swarmed in now, and later I will suffer. I would rather go a long way, dig deeper and invest only in projects that are fundamentally sound and have real technical barriers and technical potential".
It can be seen that Mr. Song Anlan keeps up with the general trend while still maintaining the rational awareness, to choose the real good and valuable investment project.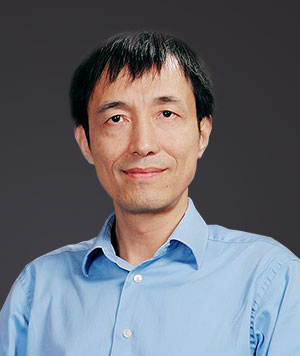 宋安澜
3.Managing Partner of SBCVC Song Anlan talked alternative energy
Song Anlan focuses on new energy technologies, especially in the area of energy storage. He believes that even if the current lithium battery prices continue to decline, but has basically come to the bottom. However in the future there are many possible breakthroughs for battery. He also said, "If we can find new materials to reduce costs or increase the number of charge and discharge, that will be the main direction of future breakthroughs of battery"
4.Partner of SBCVC Zhou Ye talked education
As for the investment on education, Zhou Ye said: "There are few educational brand and custodian institutions with cross-regional influence in the domestic preschool education sector and parents after 80s and 90s tend to choose higher-quality services. Apart from strong demand, SBCVC is also optimistic about the standardized, systematic, high quality service, as well as a better profit model".
5. Song Anlan talked the importance of team
Song Anlan attached great importance to the team, especially the team holding subversive and innovative technology or ideas. He believes that the biggest bottleneck now restricting the development of artificial intelligence lies in the lack of talent. He mentioned that in the early stages of investment, even if the whole direction of the team is biased but as long as the team is excellent, the "boat" can change direction. And he said, "If we find a good team, we must promptly follow up, the team itself is worth betting place." When we invested in Alibaba, we valued his team, especially the high implementation capacity.
It appears that SBCVC does not seem to like catching outlet, hot spots, it focused on the settled investment direction, the layout of the future development. If you want to get the favor of SBCVC, you need to own a team with model innovation, technological innovation or with disruptive ideas.