Hongtai Fund Focuses on Subdivided Industries
Release time:17-12-21 09:17:38 author:
It is reported by DoNews on December 20 that Hong Tai invested in Rage Comic, and recently invested in Day Plan. According to Jin Cheng, MD of Recreational Areas' Investment, reveals that Hong Tai focuses on two-dimension, film and television video, e-sports game, as to the concrete project is more likely to choose the experienced companies.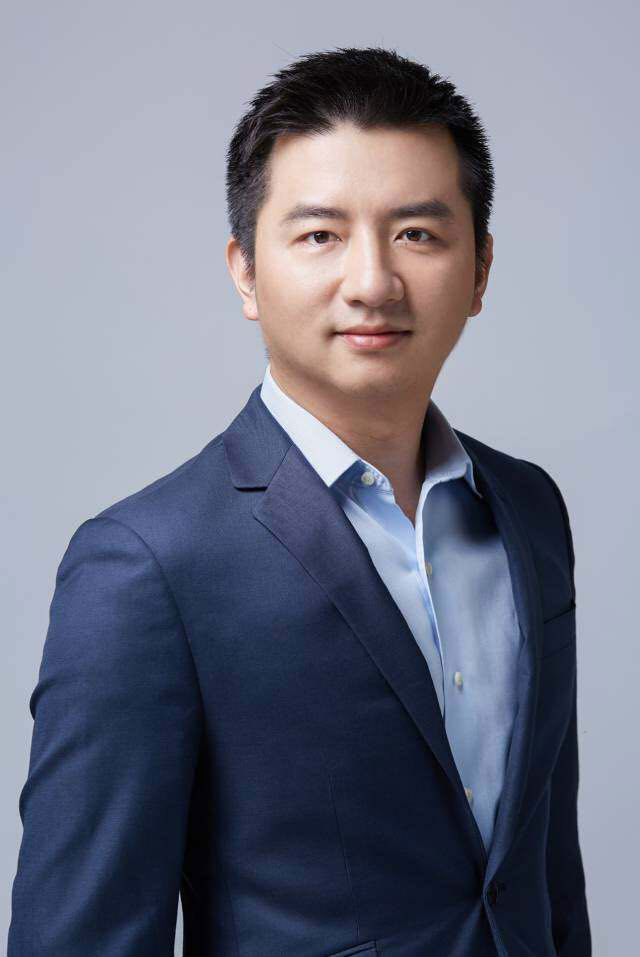 Jin Cheng, MD of Hong Tai Fund
Prefer "industry veterans" operations
Day Plan which finished nearly 40 million yuan A round of financing at the beginning of the month is an original cartoon platform. It was invested by Hong Tai first, and then invested by Legend Star.According to media reports, the main advantage of the platform is the operation mode of 100 owned comic book copyright and scriptwriter system.
In addition to the content and operation model, Jin Cheng said Hong Tai invest in Day Plan mainly because it owns two industry experienced founder endorsements. Liang Zhongwen, CEO of Day Plan, and Fang Jiancheng, COO of Day Plan, were respectively the Co-founder and VP of the famous domestic comic strip. Jin Cheng was impressed by their understanding of the industry and familiarity of the authors at home and abroad.
The logic of preferring "industry veterans"also applies other two main two-dimensional project---Rage Comic and Nucleon Octopus. Rage Comic was founded in 2008, CEO Ren Jian led the team from the beginning to the head camp in the content production field of PGC in China, with nearly a decade of practical experience, while Nucleon Octopus is an animation company made up of the former core creative team of rice, which produced the "Dragon Nest. Warriors' Dawn".
The experience of industry veteran is experienced and precipitated in actual combat. This experience is not only the cognition of the industry, but also the maturity of the mentality.The projects in the entertainment industry need to have rich industry experience and ideological knowledge, and industry veterans are more effective than other industries.
Focusing on Two-dimension, Film and Television, E-sports three major entertainment circuit
According to the above cases, Hong Tai is particularly concerned about Two-dimension area, in fact, it also concerns areas on Film and Television and E-sports.
Hong Tai split recreation into ten subdivided industries: film and television, two-dimension, music audio, literature reading, e-sports, advertising marketing, derivative services, sports, travel holidays and education training.
Among them, Hong Tai judges two-dimension, film and television, e-sports own the largest volume and have the fastest growth.
In June, Hong Tai invested in YinheKuyu Media which is an internet video company has made "Mars Intelligence Agency". Also the company founded by "industry veterans", the CEO of YinheKuyu Media Li Wei was once a senior media person of Golden Eagle Broadcasting System, the chief content officer and the chief creative officer are respectively Hu Ming and Wang Han who are executive producer and host of Day Day Up.
Jin Cheng revealed that Hong Tai will continue work on the three areas, adhere to dig industry quality enterprises and select investment target, at the same time the company investment personnel also further strengthen on industry research investment in the research advance, and to follow up and study the new trend and new content.
Hong Tai fund in 2014 launched jointly by entrepreneur Yu Minhong and investment bankers Cheng Xitai, investment direction focusing on large data of artificial intelligence, finance, science and technology, the upgrading of consumption, entertainment and other fields.The investment phase also extends from the initial angel phase to growth and later stages.