ZVCA Young Investors • Hot Afternoon Tea
Release time:18-07-13 13:18:02 author:
《Win the future - "Can and Cannot" of artificial intelligence investment》
Exciting content: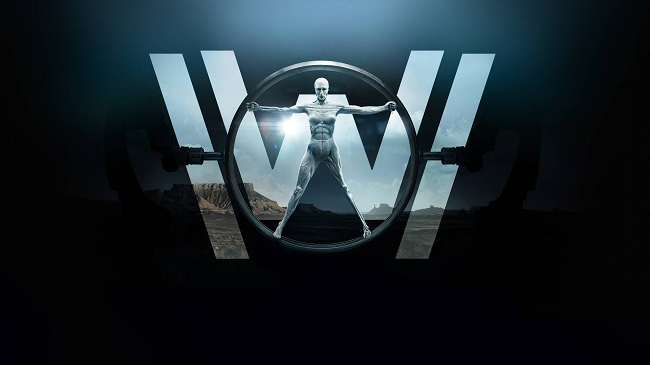 Recently, AI (Artificial Intelligence) has set off a new waves in all walks of life. What is even more gratifying is that the trend of AI has always been hot.
Companies such as Google in the US, Baidu in China, and Ifly Tek in China have become the leaders in the field of artificial intelligence in China and the United States. The investment in artificial intelligence has grown rapidly. In the past year, the global technology giant has invested more than 30 billion US dollars in artificial intelligence. China's artificial intelligence investment exceeds 58 billion, 90% of which is used for product research and development, and it also attracts a large number of private equity funds.
ZVCA"Young Investors • Afternoon Tea" series of activities in the previous issue of "hard technology investment and revitalization" shared the spark and wisdom, and achieved a successful conclusion. In this issue, we will focus on the topic of "artificial intelligence". On July 27, we will invite first-line practical experts to brainstorm the artificial intelligence investment issues in employment and find operational opportunities.
In the previous issue, young investors mention about the hot drama "Western World", which is full of AI, biotechnology, big data, hard technology and other investable elements. It can be said that it is a grand tour of future world investment opportunities. In this issue, we will develop from the perspective of artificial intelligence, and share our understanding of the investment world through big coffee sharing, reading sharing, and topic discussion.
---
Book Recommendation: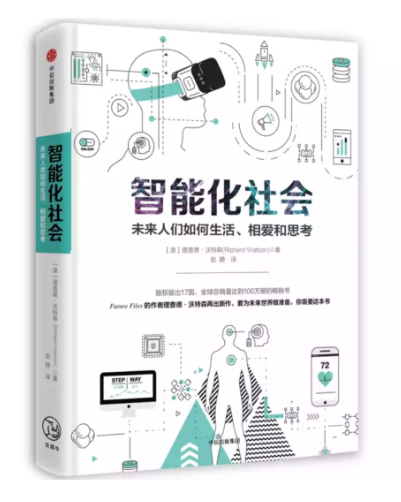 About the Author】
[Australia]Richard Watson
Conducting futurology studies at Imperial College London and regularly conducting lectures at London Business School. His main focus is on helping individuals and institutions plan for the future. He has served as a consultant to many of the world's leading universities and companies, including Cambridge University, Imperial College, London Business School, Coca-Cola, General Electric, IBM, Shell and Unilever. With Future Files, the book has a global sales volume of 1 million copies.
【Remarkable Reviews】
An unusual and important book that explores humanity in a clear vision and examines the futures we may face. Everyone should read this book.
- Author of "A Men Lies Dreaming" Ravi Tedhar
Richard Watson is interested in people, not machines, and he has a strong understanding of the way the world changes. Most futurists try to sell you a vision of the future, and Richard is telling you how to live in the future.
——Aussie International Radio "Future Time" column host Anthony Fennell
President of this issue:Temporary confidentiality
Highlights:
l Face-to-face with presidents and share hot investment topics and investment opportunities
l Share quality books and explore investment trends
Time:
July. 27/ 14:00-17:30
Location:
International Trade Phase III Block B (AI Conference Room)
Activity process :
13:45-14:00 Reception
14:00-14:30 Introduction
14:30-15:20 President's hot topic sharing
15:20-16:10 President's hot topic sharing
16:10-17:00 Special Part:UBM Financial Reading Club - Private investors enjoy private
17:00-17:30 Free sharing, discussion, photo, and contact
Number of Attendee
: 28
Invited Guests:
l Youth Investment 100 Awards Elite
l Secretary of the G50;
l Association president unit representative
l Payable users
Activity fee:
l ZVCA "Youth Investment 100" selection of winners, G50 secretary committee, association president unit representatives free
l Non-invited guests to sign up for the event, the audit fee is 200 yuan.
Organizer:
ZVCA
Sponsor:
Hanjing Yuhui
Partner:
UBM Reading Club
(This event can also join a partner, welcome to sponsor this event!)
Contact:Helen
13683218023 (Wechat)
Helen@zvca.org